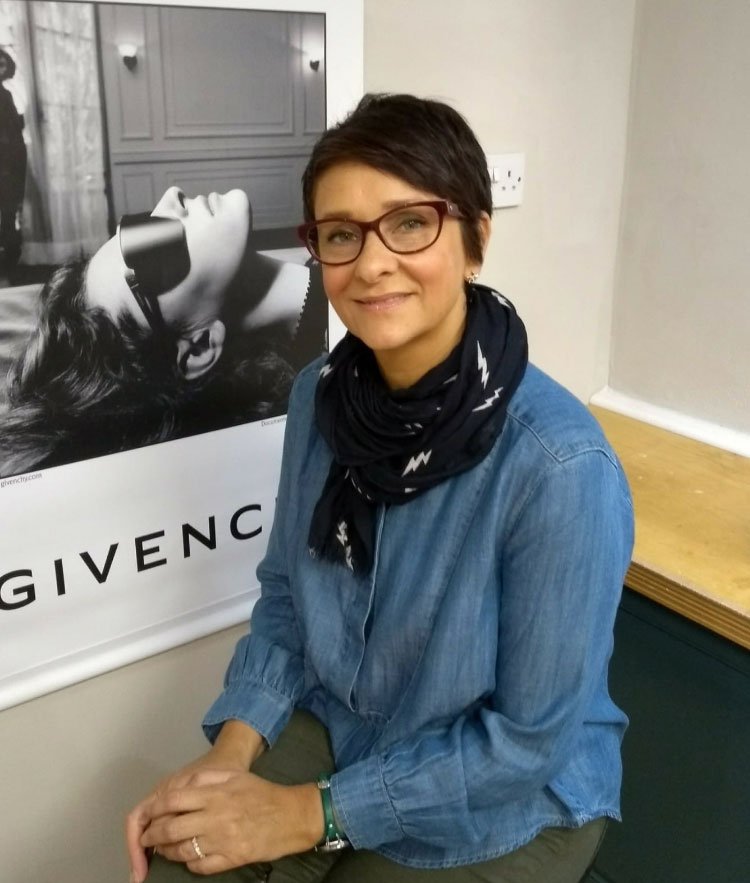 Angela Gouldson
I've worked in optics since 1990, taking a position here in 1999 dispensing frames and lenses.
It's rewarding seeing the same customers returning year after year, whether they are renewing their specs or just popping in for a chat!
Outside of work I occupy myself with interior design, sewing, cycling, walking my Chihuahua, improving my French and Italian language skills and recently I have got hooked on chess!