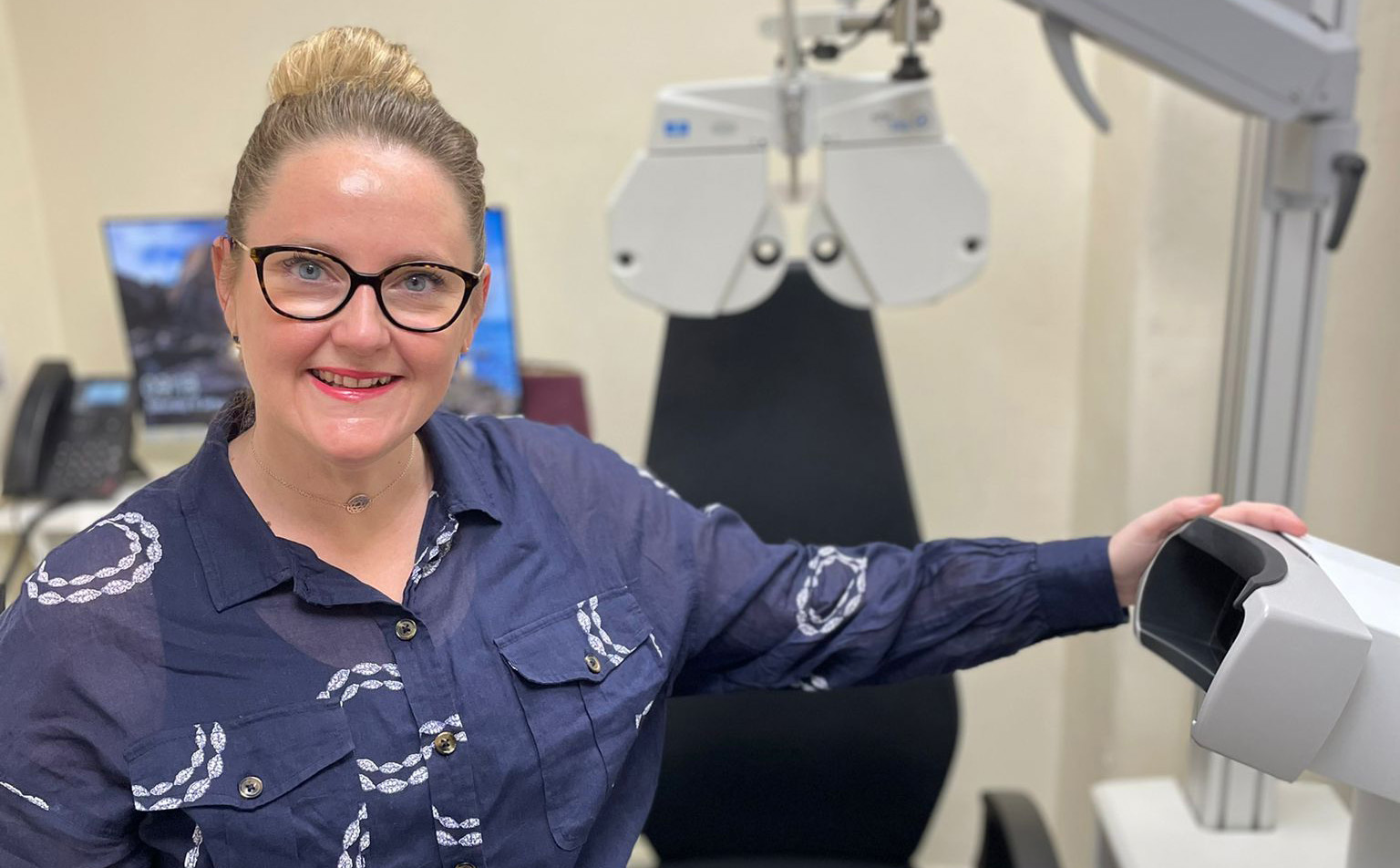 Emma Redshaw
I am a Pre-Reg Optometrist with a Masters degree in Optometry having undetaken a course at the University of Central Lancashire over the past two years.
Before this I was a Dispensing Optician for 15 years working in a variety of multiple and independent practices, giving me a breadth of experience. Optics is my passion, I find it extremely rewarding helping people with their eye care and am always looking to develop my knowledge and skills.
When I don't have my head in a book I enjoy travelling, walking with my little Yorkshire terrier, being with nature, meditation and spending time with my family.