Still here for any urgent and essential eye care needs.  Contact us on 0151 336 6629
Due to the Governments advice on 23/03/2020 our practice has only been open for essential and urgent eye care. This is to ensure the safety of not only all our valued patients but also the staff who provide the exceptional service we have come to love.
If you have any EMERGENCY concerns or you need to contact us for any reason
Please call 0151 336 6629
or 111
We will be shut for routine eye tests until further notice but we will re-open as soon as the situation changes and control is gained over the current issues.
We look forward to seeing you on the other side of this. Don't worry that the practice looks a little empty, we have removed stock for security purposes.
For any updates on the practice reopening please follow our facebook page
Allister and Simpson Opticians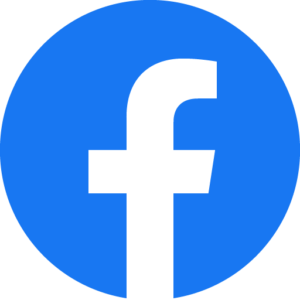 Please look after yourselves
and we will get through this.