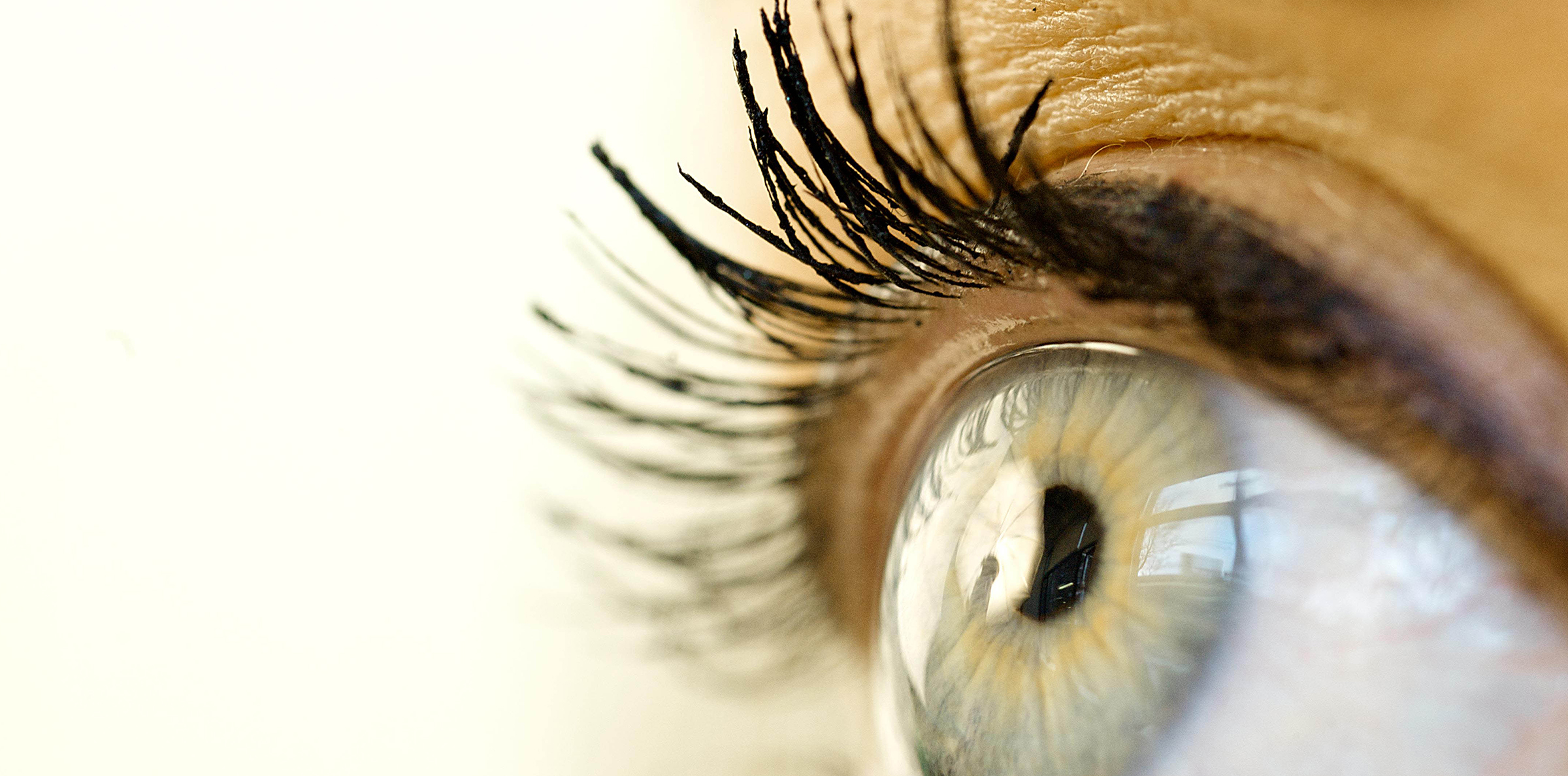 Contact Lenses
Why choose contact lenses?
Contact lenses offer a fantastic alternative to spectacle wear. The lenses sit directly on the eye, so vision is unobstructed. This allows the wearer to participate in activities without the concern of spectacles getting in the way or becoming damaged. As spectacles are not needed they can significantly change your appearance. At Allister & Simpson Opticians we even have lenses that can change or enhance the colour of your eyes. Contact lenses have progressed a lot over the last few years enabling many more prescriptions to be corrected. This includes improvements in astigmatism and multifocal correction.
Why choose Allister & Simpson Opticians for your contact lenses?
Here at Allister and Simpson Opticians we have two very experienced Contact Lens Specialists in Mark Simpson and Becky Simpson. They can fit a wide variety of contact lenses and will ensure you get the right lens for your needs. Even if you've struggled with contact lenses in the past, it could be worth a second try as we are able to get in the most advanced lenses available to help solve problems caused by astigmatism, blurred vision and dry eyes. We only deal with industry leading contact lens manufacturers including Johnson & Johnson, Ciba Vision, Bausch & lomb and Cooper Vision.
What to expect during the appointment
All parts of your contact lens care will be looked after by Mark & Becky and is outlined below:
Eye health assessment:This is to see if you are suitable to wear contact lenses.
Eye shape measurements:These are taken ensure the right sized lens is chosen. This is carried out to maximise visual clarity and comfort.
​Insertion and removal of contact lens teach.We will provide you with as many appointments as necessary to make sure you are comfortable with this technique. We will also thoroughly go through how to care for your lenses to make sure you continue to enjoy safe and comfortable lens wear.
Trial:We will provide a couple of sample lenses to try out at home to make sure you're happy with the lens selection. We will then get you to return wearing the lenses in a week's time.
Aftercare:For this appointment, your eye health will be assessed again to make sure the contact lenses are suiting your eyes. Also, visual clarity will be rechecked again to ensure you're seeing as clearly as possible.
​Ongoing care:To make sure your eyes remain healthy during contact lens wear we will arrange regular reviews with you throughout the year.
​
How do I book an appointment and do I need to bring anything?
If you are interested in contact lenses please ring up the practice or call in to book an appointment. Before attending the appointment:
You must have had a full eye examination within the last two years. If it wasn't carried out at our practice please bring along a copy of your prescription.
Please try and avoid wearing eye make up to improve your comfort during the assessment.
If you already wear contact lenses but would like to switch to our practice please bring along your current lenses, packaging (to enable us to tell which brand you are wearing) and spectacles.
How do I purchase lenses?
Once your contact lens trial is completed lenses can be purchased by direct debit or as a cash sale. If you decide to pay by direct debit you are automatically enrolled onto the reward scheme. This includes discounts off spectacles and entitles you to free contact lens appointments throughout the year.