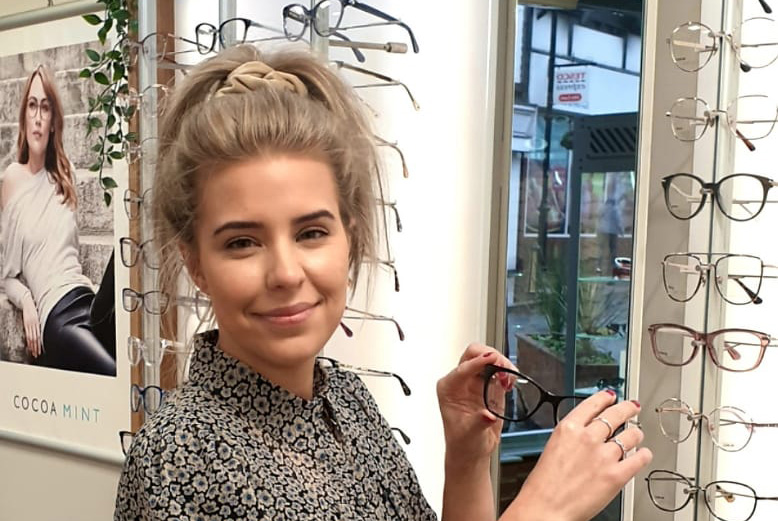 Sara Murphy
I have worked in Optics since 2014, prior to this I worked in the Countess of Chester hospital in the Ophthalmology department and then went in to a practice in Wallasey where I spent the next 7 years.
Allister and Simpson is so rewarding to me there is a real family feel here with the team we have which makes coming to work really enjoyable.
The patients who pass through our doors will always remain my highest priority, and I am extremely proud of the team we have here on our local high street.